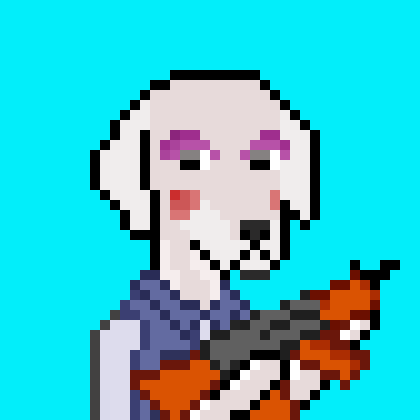 ViralataFunks
FROM STREETS TO BLOCKCHAIN.
It's no use being an obedient Yorkshire or a tagged Shiba Inu: mutts really like a designer flea.
There is no escape. You need to show off, have a rare shape, an exclusive suit and a gourmet snack.
You know what, but I think it's hard to talk... Can I talk?
I have a ViralataFunk with the shape of nudes.
Peladão really, with a caressing Argentine paw, agroboy suit and ET Bilu face 😏
Where? On the blockchain itself.
Join the box
OpenSea Marketplace